03-26-2015, 02:24 PM (This post was last modified: 03-26-2015, 07:03 PM by Poker Genius.)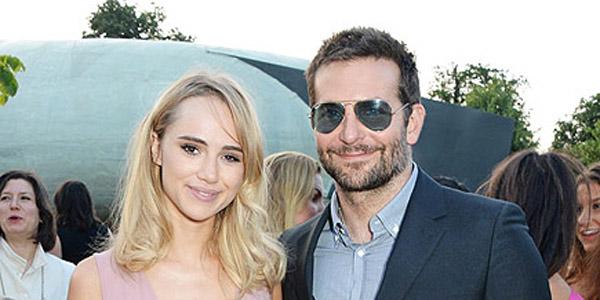 After two years of being together Bradley Cooper and Suki Waterhouse have finally split Bradley Cooper and Suki Waterhouse have broken up. The 2 year long relation between the two has finally come to an end. However what isn't sure about the split between the two is whether it is permanent or a temporary split.
However we saw that the 23 year old Suki Waterhouse did attend the Oscars last month with Bradley Cooper who has turned 40 now. The 40 year old actor was nominated for his work in American Sniper.
The couple was also accompanied by Cooper's mother at the Oscar Award ceremony. Moreover some sources have it that the couple has taken a break from the relation due to their busy schedules.