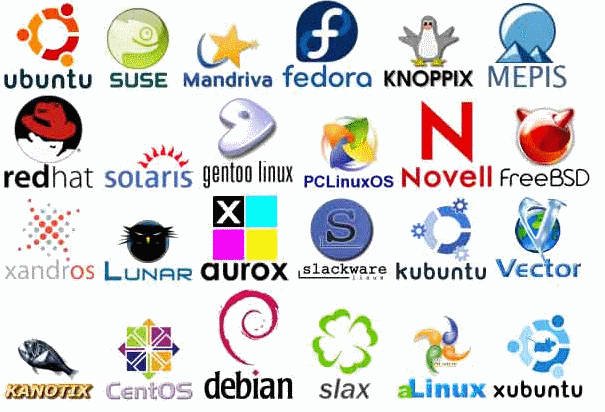 Download Poker Genius
The Poker Genius Software is in the final beta testing stage.
Our software will be compatible with all Linux distributions. The first stable release is planned for 2016.
Please email us: support@poker-genius.com and we will contact you when Poker Genius will be available for download.

E-mail
support@poker-genius.com
Our e-mail support is working 24/7/365.